Pet Hair Eliminator Pro 5-in-1

Old Price

$5.90

Save $2.95
30 Days Warranty
7 days for exchanges and returns
"Say Goodbye to Pet Hair with the 5-in-1 Pet Hair Remover - The Ultimate Solution"
the 5-in-1 Pet Hair Remover - the ultimate solution for pet hair removal. Are you tired of dealing with pet hair on your clothes and furniture? This innovative tool is already in the homes of thousands of Americans and it's here to make your life easier.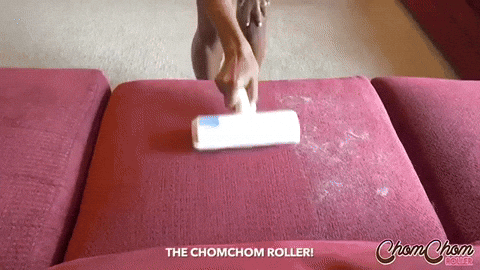 This tool was tested and approved by thousands of families all over the world, it's multifunctional, serving for: pet hair, sticky hair, sticky clothes, food residues and even dust and stains. With strong and efficient adhesion, it is super light and ergonomic, super hygienic in storage.

The 5 in 1 Pet Hair Remover is easy to use and maintain, it is a great way to keep your home clean and free of pet hair. It's perfect for anyone who has pets at home, and it will save you time and energy.
Get yours today and enjoy a cleaner and more comfortable home. The steps for use are easy, just follow the instructions, and you'll be ready to use it in no time. Click now and secure yours today!
Technical specifications:
Steps for use:
Separate the main body from the outer casing.
Remove the used paper core from the main body.
Remove the cover on both sides of the paper core and replace it with a new roll.
Reinstall the cover on both sides of the roll.
Reload the roll into the outer casing.
Reattach the outer casing to the main body, and the tool is ready to use.
Package includes: 1 outer casing handle and 1 paper roll
Recently visited products
Pet Hair Eliminator Pro 5-in-1